Terryville Roofing Company: 100% Satisfaction in Every Shingle
Roofing Company Services, Terryville, NY 
We can provide roofing services in Terryville. For more information, give us a shout. 
Do you notice a spot on your ceiling after a storm? Or discoloration. You can access your attic to check for signs of leakage. This could be due to damaged shingles, poor underlayment, or deteriorated flashing. 
Check for moisture and condensation in pipes if there is any air conditioning equipment. It does not necessarily have to be a leaky roof. 
Signs that you need roofing services in Terryville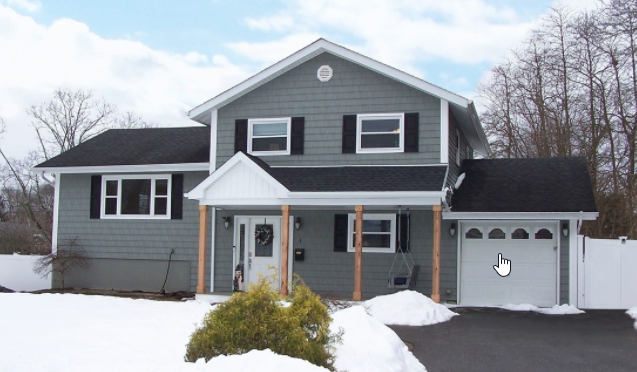 Leakage from the outside or moisture trapped within the house can cause stains or even mold.
Residential Roofing Repair Moisture-Killing Your Roof from the Inside 
Your attic may not be properly vented if you notice shingles falling off your roof. A poorly vented attic can reduce the lifespan of your roof. You have seen roofers re-roof plywood roofs. 
It is usually not an issue that has been caused by the outside of your home. It's a moisture problem that has caused the roof to rot from the inside. 
Many times, squirrels and other visitors have been kept out of my attic in Terryville. I have seen homeowners board up attic vents from inside the home. Some even put rodents out by putting them outside. 
If it was birds, or worse, bees. The homeowner does an impenetrable repair. He does not realize that he is creating a costly roofing problem that will take years to fix. It will protect your roof from unwelcome guests and allow for proper ventilation. 
It will not happen overnight, but it will cost you a lot of money if you do not fix it. 
Screening materials can keep rodents out and other flying visitors at bay. Seek professional help. This will save your roof and your pocketbook. 
Residential roofing contractor in Terryville can help properly vent your home.
Proper roof ventilation will save you money and extend the life of your roof. 
A venting system is necessary if your roof appears to be falling apart. Although your roofing professional will recommend a venting system to you, do not believe he is trying get you to spend more. He is offering you excellent advice. 
Heat loss from attic 
Lack of ventilation can lead to increased household cooling costs. Hot air trapped in the attic can cause heat buildup. Your insulation's effectiveness can be affected by moisture from the attic. 
These are some things to look out for when doing residential roofing repair: 
Dark stains can be caused by algae, fungus, and mold growth, as well as vegetation. It does not mean that you should replace your roof. However, if you do decide to replace your shingles you can ask for Stain Guard (r). This protection is available on many GAF Shingles including Timberline(r), Cool Series Shingles and Timberline(r] Natural Shadow(r). Shingles as well as Timberline(r] Armor Shield II Shingles and Timberline Ultra HD Shingles.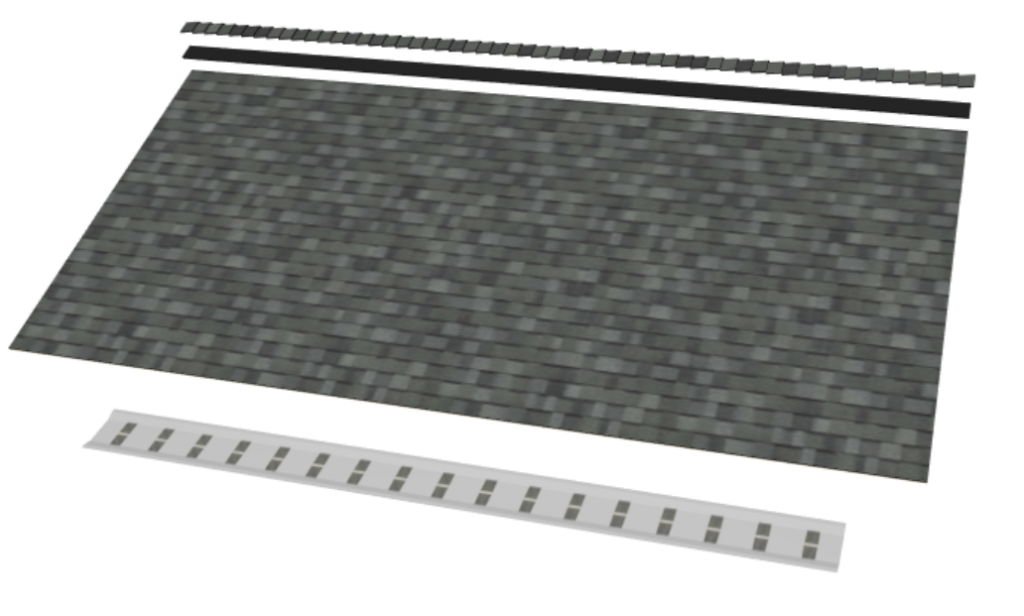 Your Roof may only need minor roof repair
Roof maintenance should be at the top of every homeowner's list. Unnoticed wear and tear can cause roof leakages. You can do minor repairs yourself, without hiring a professional roofer. 
Once you have found the leak, you can (I have a video on my video page to assist you). You can replace damaged shakes or shingles, repair flat roll roofing tears, and seal any joints. Although many of the fixes are simple, you should call a roofing professional if you notice any structural issues, extensive damage, or if you feel that your roof feels weak.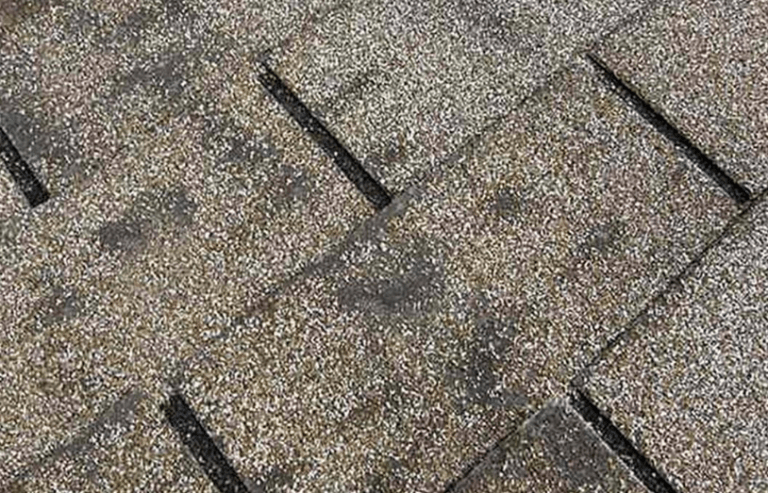 Affordable Residential Roof Repair & Replacement
Call for a free quote and emergency roof leak repair in Terryville. We are experts in Shingle Roof Repair and Flat Roof Repair. Tile Roof Repair. Cedar Shake Roof Repair. Metal Roof Repair. Skylight Repair. If your roof is leaking, we can stop it. 
We can provide excellent service at reasonable prices, no matter how large the repair. Call 631——— to get a free estimate.